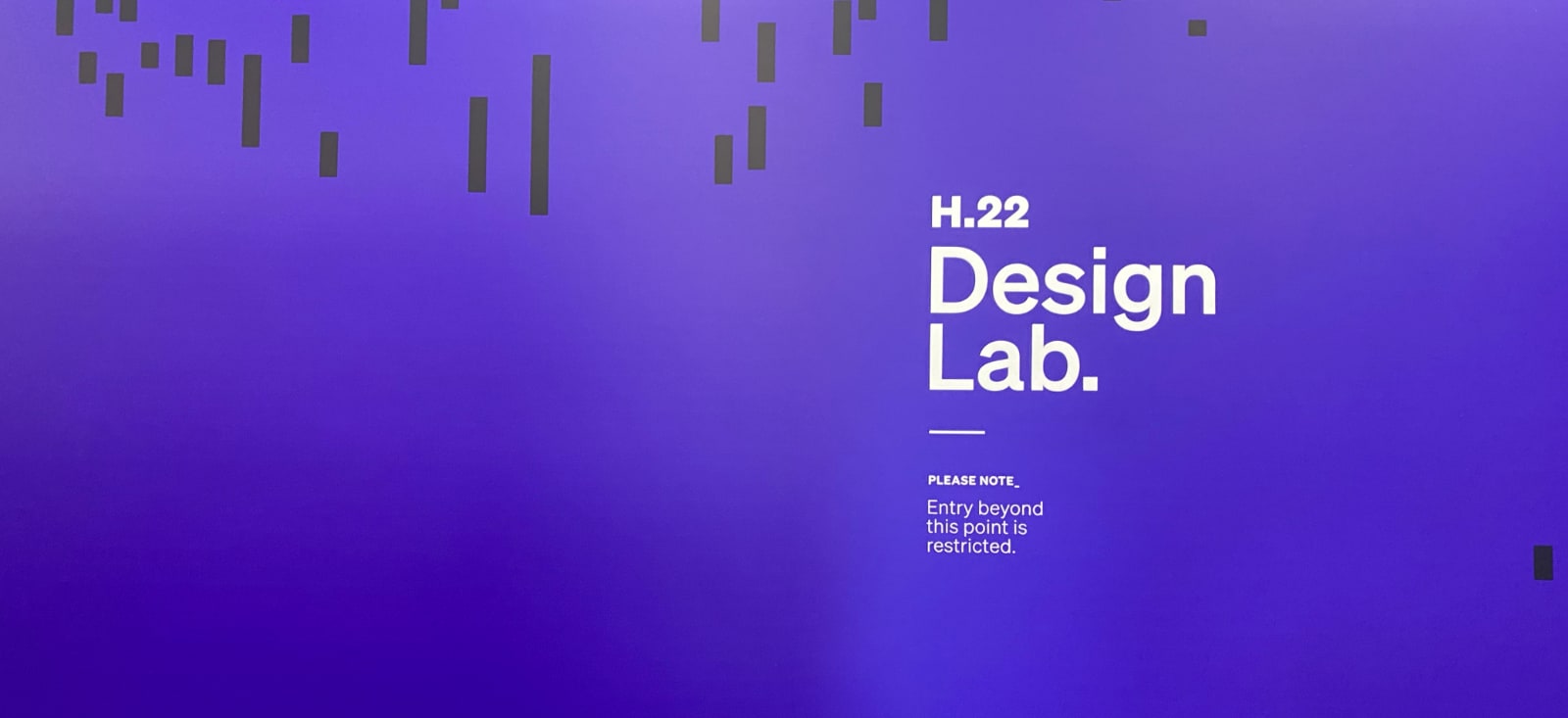 Client
Air New Zealand
Summary
Future Aircraft Cabin Experience, creating the next decade of Air New Zealand inflight experience.
Related Work
Roles
Technical Lead
Technical Artist
Designer

Team size
NDA

Status
Ongoing
01 // Overview
Creating a completely new world-leading cabin experience for the Air New Zealand fleet.
Working in the Hangar 22 innovation centre alongside concept designers, industrial designers, fleet interiors, engineering, and cabin crew to create a customer experience that seamlessly blends the physical and digital.
Whilst I'm already writing about many aspects of this project, it's under NDA (Non Disclosure Agreement) until launch in late 2023.