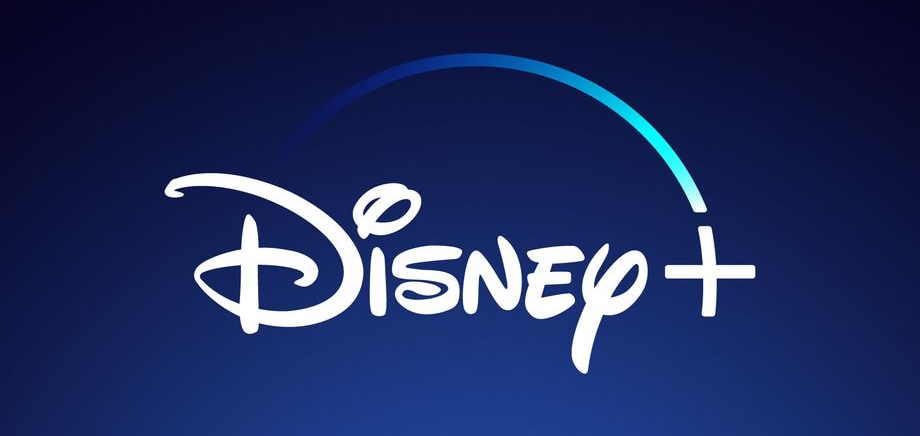 Disney launched their much hyped streaming service without a Continue Watching list.
They added it today, 14 days after launch.
To be fair to the Disney+ team, they had this feature working periodically during the beta period but it wasn't working reliably across all their supported platforms. But they decided it wasn't critical to their launch.
So if you're ever thinking that you can't launch your product until you add or fix that one critical feature - ask yourself "is it more important than Continue Watching?"