Customising a Playstation 3
I rarely play any games, but in a boxing day sale this year I purchased a brand new 12GB super slim PlayStation 3. I bought this console with the sole purpose of playing two games that I had long admired and wanted to play, but were only available on PS3
Journey
Ico (remastered in HD)
Journey was every bit as excellent and experiential as I'd hoped. I've played it start to finish in a single sitting several times now.
Ico I'm about 20% of the way through and enjoying the puzzles and the atmosphere and the genuine uniqueness of it all a ton.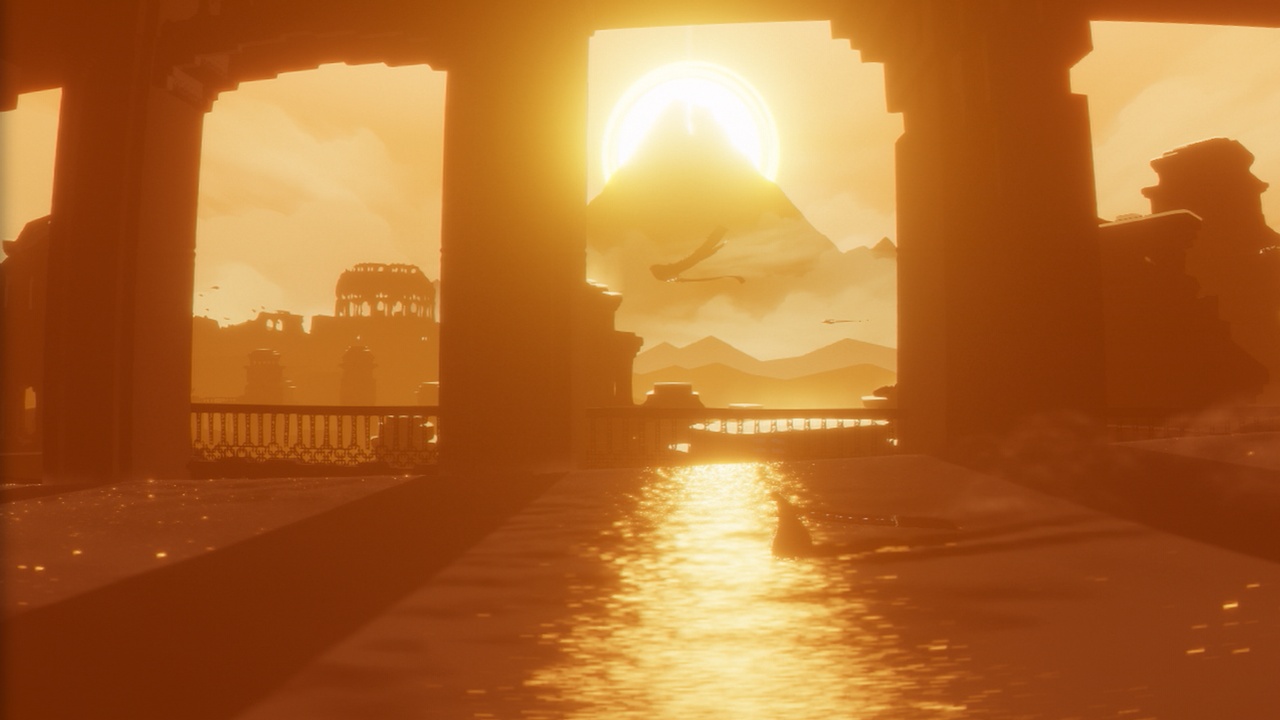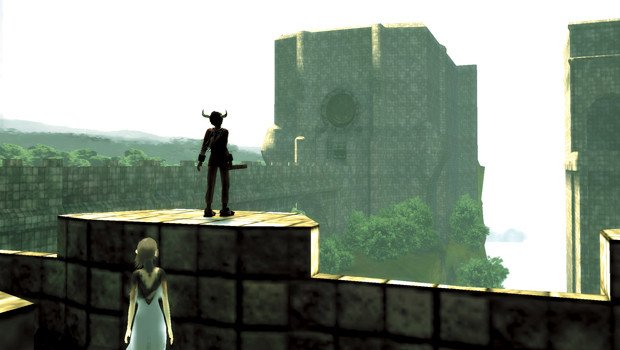 Then the Destiny beta was announced. This was another game that made it to my very short list of must plays since I'd read about it a year earlier. However it needed nearly 40GB of space to install, which my PS3 did not have.
Time to buy a hard drive for the PS3.
At this point I discovered that the only way you can performance customise your PS3 console is to use an SSD drive instead of a regular hard drive. So after listening to the pragmatic people, hereafter referred to as "weenies", who advised getting "the wimpiest SSD you can because it won't make any difference to performance because the PS3 only has a SATA 1 interface anyway blah blah blah" I chose to ignore them all.
Instead, I purchased a Samsung 840 Pro 128GB SSD. It has 530MB/s reads and 390MB/s writes. It is rated at 97,000 IOPS for random read speed. It also has a 4th generation 3-core Samsung MDX controller which "ensures sustained performance under even the most punishing conditions".
The utterly pointless overkill of this drive gave me a lot of amusement.
However it proved to be genuinely useful during the Destiny beta. Load times were fast - a lot faster than the YouTube videos I saw of the same levels loading on a PS3 with a standard hard drive. To be clear - this did not make me play any better. But it did mean reloading the game was a lot faster after the Fallen wiped me out in a Dark Zone yet again causing me to quit the game yet again until I was inexplicably drawn back a few minutes later to repeat the entire process. Yet again.
Damn you Bungie. Yes I bought the shirt.